Curbing Unlawful Entry with Smart Home Security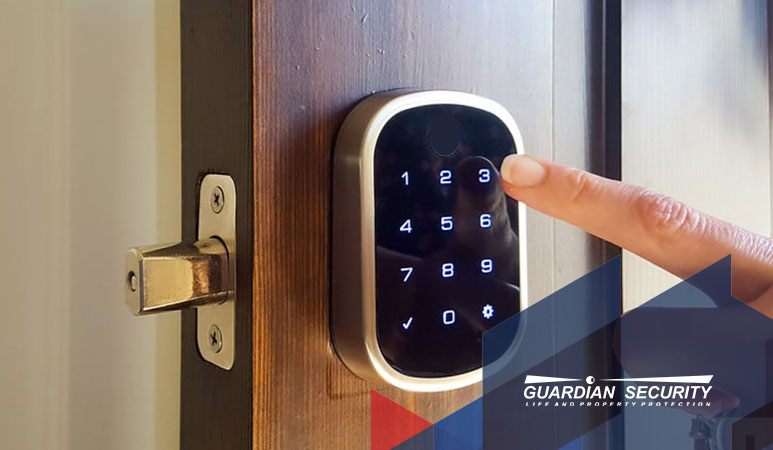 What's the difference between "forced entry" and "unlawful entry"? The latter, unlawful entry, is a home invasion that doesn't involve the criminal forcing his way into the home: no breaking a lock, prying open a window with a crowbar, or smashing glass in order to enter his victims' residence. Now, consider this: a whopping one-third of burglaries in the United States are classified as unlawful entry. That means that tens of thousands of burglaries every year do not require excessive break-in efforts on the part of the criminal; instead, the homes were easily accessed by an unlocked door or window. It's a startling reality.
Taking this into consideration, it makes sense for homeowners to invest in upgrading the locks on their doors and windows. After all, many people "don't want to mess with" locking their windows because the locks are old, seemingly stuck, or rusty – and yet, that is rarely a deterrent to burglars.
As long as a window is unlocked, a burglar can easily work around any minor imperfections. And an unlocked door? It may as well be a welcome sign.
How Smart Locks Can Help
Keeping in mind what happens when you neglect to lock doors and windows is a good way to stay on top of home security. But sometimes, we don't "neglect" – we just forget. After all, modern life is busy; who has time to check every window in the house before they leave for work? Sometimes, even the most obvious breaches go unnoticed; people drive off without realizing they've left the garage door open or forgot to lock the front door. That's where smart locks can help.
Smart locks are more than just electronic locks. They're locks that are connected to your home security system and your home security mobile app. If you forget to lock a window that's connected via a sensor or a door that features a smart lock, then you receive a mobile notification so you can remedy the problem. If it's a door, then you have the ability to lock it from your phone – no turning around necessary. If it's the garage door, it gets even better; you can choose to not only lock, but fully close the door from the road.
Create a Scene 
When it comes to smart home security technology, creating a scene is a good thing. Your mobile app gives you the option to create a "Lock Up" or "Leave Home" scene – customized set of commands that trigger several devices at once. In other words, you can create a scene that locks your doors, closes your garage and arms your security system all at the same time. When it's time to leave for work, tap one button to do all three.
To learn more about preventing unlawful entry into your home, using smart locks, contact Guardian Security. We look forward to answering your questions.
About Guardian Security 
Guardian Security is the first choice for security in the Pacific Northwest for public buildings, office buildings, warehouses, homes, schools, hotels and hospitals. Our customers have included local and national names that you know and trust.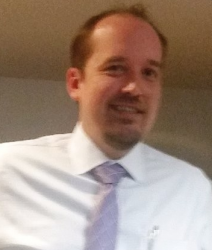 Latest posts by Matt Smith
(see all)