Outdoor Security Essentials To Make Your Summer Secure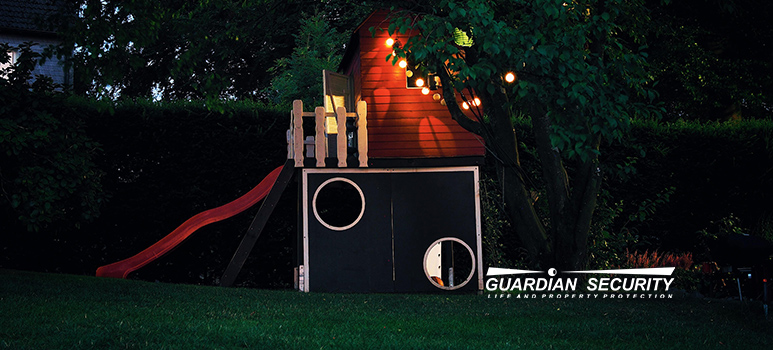 Some of the best parts of summer are the long summer evenings that stay light until 9 PM and the fun cookouts with friends and family. It's also a critical time to protect your home and outside space, especially if you're going away on vacation. We've got some great solutions to help keep your home more secure.
Intelligent Security Cameras are Your Eyes and Ears
Whether you're home or away, smart security cameras guard your property. Their intelligent technology can tell the difference between people, vehicles, or animals. Security cameras can also detect if the suspicious activity is on your property or not.
They'll also send alerts to your phone so you're always aware of what's going on at home even if you're hundreds of miles away. Smart security cameras also send a message to would-be burglars that your property is so secure that they won't be tempted to break into your house.
Brighten Your Yard with Smart Lighting
Connect smart outside lighting and image sensors to your home security system so that it illuminates dark spaces on your property. When the security system detects movement, it triggers the outside lighting to turn on eliminating any dark place for criminals to hide. You can even put your lighting on a schedule so that it turns on in the evening when you aren't home to make it look like someone is there.
Contact Sensors Keep Everything in Check
Install wireless contact sensors on windows and doors for added security. These sensors notify your professional monitoring service if there's a break-in. They can even send alerts to your smartphone to remind you to set the alarm and lock everything up for the evening. You can also get alerts from the sensors when your kids are out exploring the yard.
Contact sensors also help you monitor where your kids go in the house and on the property. Kids are curious and tempted to enter areas that are off-limits for them, such as tool sheds, the pool, or other dangerous places. Your security system will send you alerts when someone opens certain doors.
These are just a few of the outdoor security necessities that will make your property safer for the summer. A smart home security system with cameras, sensors, and lighting provides you peace of mind so you can enjoy the summer stress-free.
About Guardian Security
Guardian Security is the first choice for home security in Seattle and the Pacific Northwest. We service public buildings, office buildings, warehouses, homes, schools, hotels and hospitals. Our customers have included local and national names that you know and trust.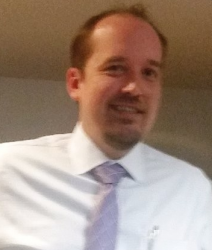 Latest posts by Matt Smith
(see all)