Give the Gift of Home Automation this Christmas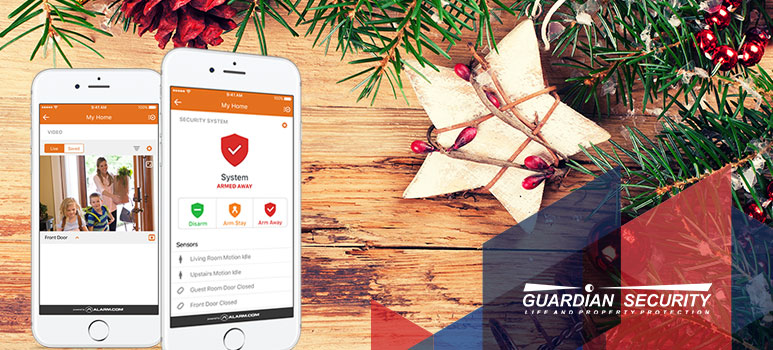 As you get older, it is harder to think of what you really want for Christmas. There is always one trend that never gets old: buying things that make life easier. Home automation systems are quickly becoming popular, especially around Christmas time. They not only make life simpler but give homeowners peace of mind and added security.
Why Home Automation for Christmas?
Homes can be just as tech savvy as cars and computers these days. In fact, as long as you have a smartphone, tablet or PC you can control almost every aspect of your home. While there are numerous reasons to consider a home automation system for your home this Christmas, here are some of the biggest benefits and features you will find with today's systems:
Safety – Home automation is an additional level of safety you can add to your home. From controlling appliances and lights with the tap of a finger, you can make sure everything is turned off before you leave for the day, including curling irons. You can also ensure that lights are turned on when it gets dark.
Automatic Door Locks – How often do you leave only to realize you forgot to lock the front door or perhaps the garage entrance? With home automation, you do not have to turn around; instead, you can use your smartphone to lock your doors. If someone does enter your home, you can set up alerts to be delivered straight to your device, so you know who comes and goes.
Adding Security Cameras – Whether you have kids, an open backyard or pets to keep an eye on, home automation systems have you covered. Never miss a moment of what is going on by adding home security cameras with your automation system. You can check in on your home periodically throughout the day via your computer, tablet or smartphone.
Comfort – Adjusting your thermostat (whether you are away or just in the other room) is as simple as pulling out your device and making the change. Not only does this make life easier, but it could help you save money on energy – by allowing you to keep your home cool during the day and start heating it just an hour before you head home.
Peace of Mind While Traveling – During the holidays and even year-round, there will be times when you travel away from your home. Instead of relying on equally busy neighbors to keep an eye on things, you can control your home and monitor its security through your home automation system.
About Guardian Security
Home automation systems are much more affordable than you might realize. With all of the added benefits, they are quickly becoming an attractive upgrade for most homeowners. Guardian Security is your local home automation expert in Washington State. We provide free consultations and can help you find the right home automation and security system to suit your family's needs.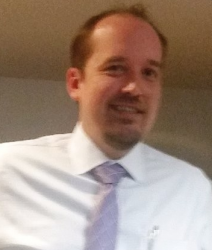 Latest posts by Matt Smith
(see all)