How an Access Control System Helps You Enjoy Your Vacation More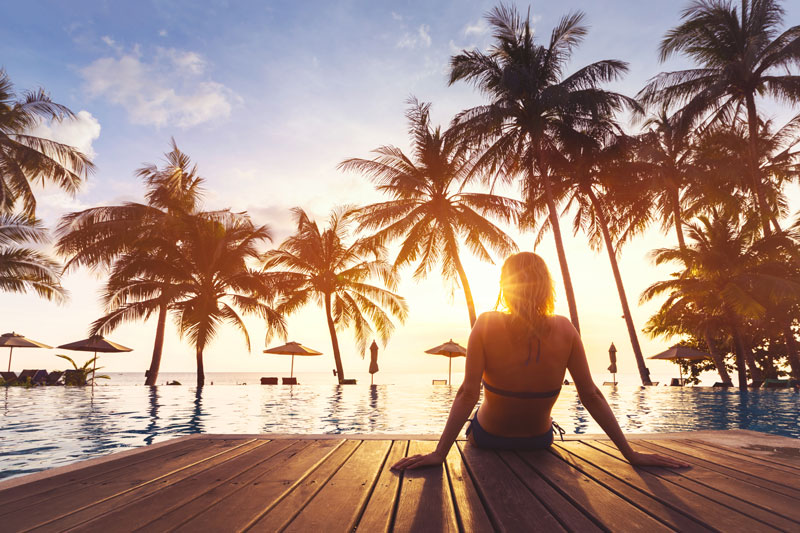 Business owners work hard all year long to take a single vacation in the summer. If you're getting away for a few days in July or August, you need tools that help you stay connected to what's going on at your business location. 
Guardian Security has those tools, including access control systems you can manage remotely from wherever your rest and relaxation is taking place. Here's why now is the time to inquire about having an access control system installed.  
One Breach, Devastating Consequences 
It's a shocking reality: One security breach could have devastating consequences for a business. As many of your peers will tell you, all it takes is one cash register robbery to lose an entire day's profits. Likewise, thousands of dollars in inventory can be lost when thieves steal or destroy your merchandise. 
And sometimes, those robberies aren't break-ins; some thefts are inside jobs committed by seemingly loyal employees. If this happens when you're not onsite, you might be inclined to abstain from vacations permanently. Fortunately, you don't have to. 
Access Control to the Rescue 
An access control system can help keep things secure while you're on vacation this summer. Here are some reasons to have it installed before you go out of town. 
Easy Opening 
Employees can have fast access inside by swiping their credential at the door. No more phone calls to you complaining that a key "isn't working." 
Easy Deactivation 
Unlike that set of keys you're afraid to lose, any access control credential can be deactivated if it gets lost.   
Easy Account Access 
From wherever your vacation is, you'll be able to manage your account online from your own device. Add or delete employees in minutes. 
By letting us install an access control system at your business this summer, you can enjoy your vacation more while knowing everything is safe and sound onsite. Ask us about this by calling Guardian Security today. We're ready to help. 
About Guardian Security Systems, Inc.
For over 40 years, Guardian Security has been at the forefront of custom commercial security, fire, and communication systems integration in Washington State. Contact us today to learn more.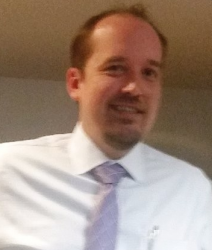 Latest posts by Matt Smith
(see all)