Buying a Home? Make it a Smart One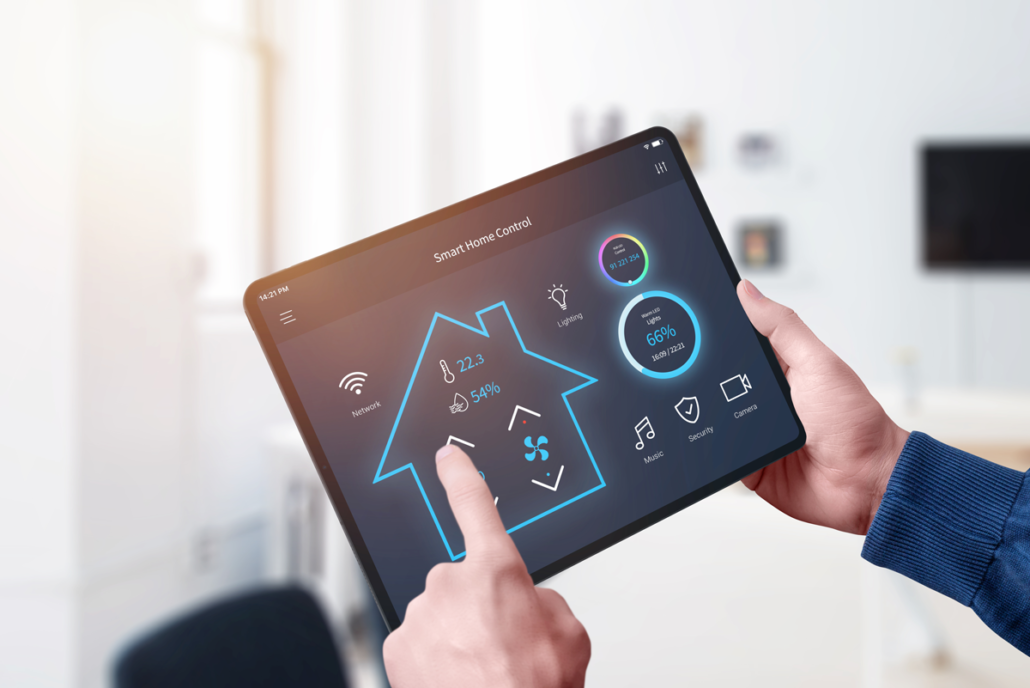 There's a homebuying boom going on nationwide and throughout the Pacific Northwest. All over Washington state, prices continue to rise and inventory stays down — which means that homes are coming off the market as quickly as they're going up. 
If you're making the leap to homeownership this summer, you want your new property to be protected right away — if possible, as early as the night of your move-in. We can help, with home security that does so much more than the traditional alarm system you grew up with. These are systems that make your new house a fully automated smart home; here's what that means. 
Connected Devices that Make Life Simpler 
Your system can help you connect your alarm, front door lock, smart thermostat and even lights all from the convenience of your smartphone. With all these devices working together, your family routines will be simpler not long after you move into your home. You're also likely to start seeing savings on energy bills right away. 
You can program the way you want these devices to work together, but the simplest way to do this is with the Scenes feature. There are scenes for coming home, leaving home, going to bed and waking up. You can even create your own customized scenes for other times of day. The idea is to make the system work for you. 
A View of Your Front Door from Anywhere 
With a motion-triggered doorbell camera, you'll always know who's at the front door of your castle. Whether it's the new neighbors or your own family and friends, you can see them on live video and communicate with them from wherever you happen to be thanks to the built-in speaker.
If the visitor is someone you don't recognize, you can handle it any way you feel is appropriate. That's the outstanding home security control a doorbell camera affords you. 
A Way to Give Trusted People Temporary Access 
It's exciting to invite overnight guests to your new home. With a smart lock on your front door, you'll have a numeric keypad that lets you leave traditional house keys behind. Your guests can have their own code to enter — one that's completely separate from yours, which you can disable after they leave. Use it for anyone who will need access to the home temporarily: sitters, maintenance workers and the friends who stay over this summer. It's a great way to make them all feel welcome while keeping your home secure. 
If you're buying a home this summer, make it a smart one. Ask us about smart technology that protects your loved ones and your new property. 
About Guardian Security Systems, Inc.
For over 40 years, Guardian Security has been at the forefront of custom commercial security, fire, and communication systems integration in Washington State. Contact us today to learn more.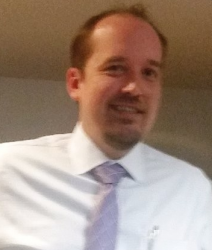 Latest posts by Matt Smith
(see all)