Should You Integrate Business Life, Fire, and Security?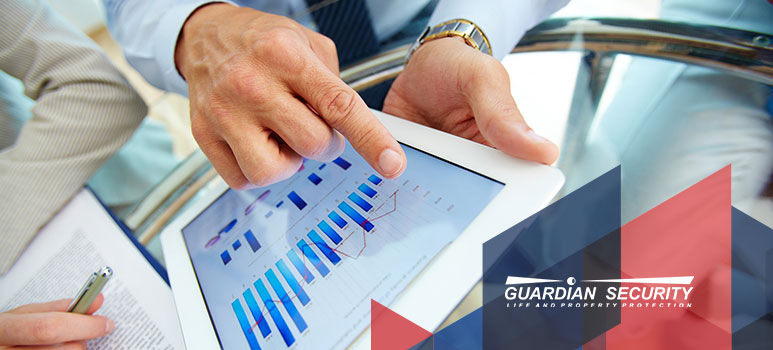 Latest posts by Christopher Moye
(see all)
Businesses today face a multitude of threats and business owners are responsible for taking clear and reasonable steps to protect the lives of employees and customers, as well as protect their property. This is true in all types of businesses, institutions, and facilities no matter the size. Having systems to address life, fire, and security is beneficial, but having the ability to integrate those systems increases the advantage exponentially.
Here's why.
Better Management and Response
Bringing multiple layers of technology together in an emergency communication solution expedites the delivery of data and facilitate swift response and better crisis management.
Personnel can Act Quickly
Once emergency integration and communications have been implemented, they can deliver a targeted and specific message to affected areas so employees know whether to instruct visitors to shelter, relocate, or evacuate.
Enhanced Protection
An integrated fire alarm and security system can help optimize the system performance and functionality, and as a result improve your fire and life safety system. The integration of access control with fire alarm systems improves safety and evacuation procedures by providing the capability of unlocking doors or opening if alarms are activated.
Increased Ease of Use
An integrated system can provide critical information, often with touch-screen functionality and incorporate other features such as real-time images and messaging systems.
Improved Operational Cost and Efficiency
An integrated system positively impacts overall operational costs. Having access to all of your systems remotely allows users to manage multiple sites. It also allows your security company to remotely view the operational status of your fire alarm system and to proactively diagnose any problems which reduces the need for service visits and provides peace of mind. Having remote access to integrated services such as video surveillance can also help improve the overall security operations.
Empower Facility Managers
Mangers have an important role in fire and life safety and security. An integrated solution helps them fulfill their responsibility, whether you are at the facility or away.
The most powerful key in life and property protection is system integration. Guardian Security specializes in fire alarm systems and integration. We're fully certified and knowledgeable in national, state, and local fire safety codes, AHJ rules, and system specifications and installation requirements. If you are interested in finding out more about fire alarm and integration technologies and how they can help your business, call Guardian Security today.