Video Verification Saves the Day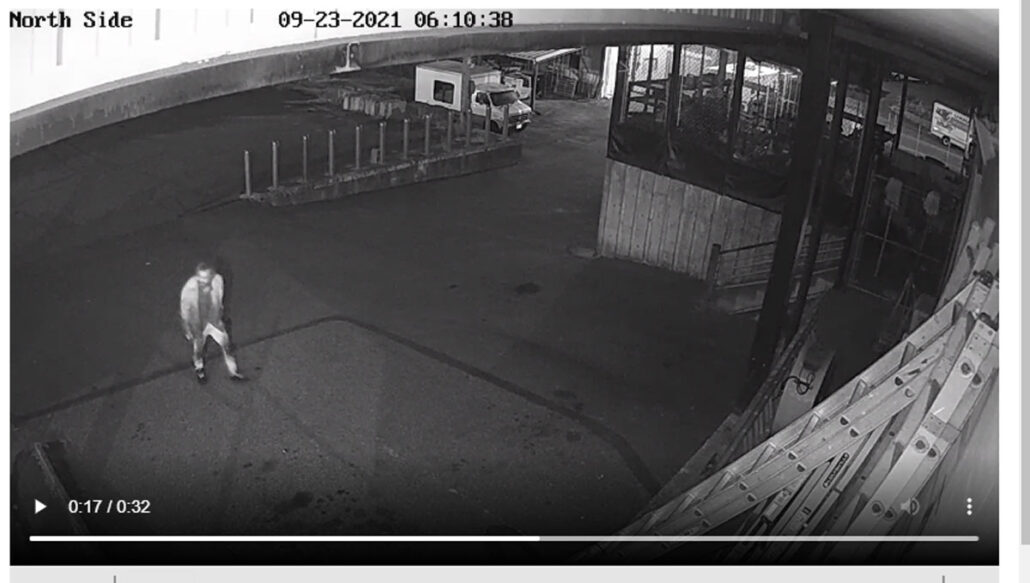 We always appreciate success stories, and this one comes from a customer who recently had her first video system installed. It's a testament to the power of video verification, an affordable add-on that can get the police to your property faster when live video of your event verifies it as a crime in progress. 
Because of the prevalence of false alarms, police departments place video verified alarm calls as a higher priority than alarm calls that do not include it. If there's a break-in at your business, having video verification can slash the response time by 30 to 50%. That makes a big difference. 
Video Verification Helps Fight Vagrancy 
Sadly, Washington is among the states experiencing a spike in vagrancy: non-violent  criminal activity characterized by homelessness, loitering and petty theft. That was the case in this event, when a customer's business property was breached by a local vagrant who crawled under the fence to engage in dumpster diving. 
With video verification on her side, the customer's alarm resulted in police arriving to her address while the man was still onsite.
When police arrived, he crawled back under the fence rather than flee; this meant police were able to speak with him and issue a warning. The customer was so pleased that she immediately requested camera installation at her private residence as well. In this case, video verification saved the day. 
Video Verification Recommendations
We recommend video verification for a variety of industries that want extra protection for their sites. It can improve police response times when intruders breach:
Outdoor storage lots

Business parks

Strip malls

Restaurants 

Retail

Churches 
…And many other types of properties. 
The alarm is triggered by motion detection or breaking glass, and the camera immediately sends the live video to an agent at our monitoring center. The agent quickly verifies whether the event is a crime in progress; if verified, local police are called to the site right away. We've found it can reduce response times from 30 minutes to under 10 minutes. 
If you're ready for the added security video verification can provide, we're ready to help. Call Guardian Security for more information on this valuable service.
About Guardian Security Systems, Inc.
For over 40 years, Guardian Security has been at the forefront of custom commercial security, fire, and communication systems integration in Washington State. Contact us today to learn more.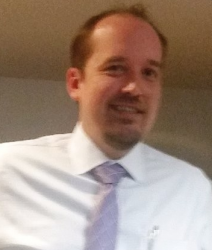 Latest posts by Matt Smith
(see all)