National Fire Prevention Week in Washington State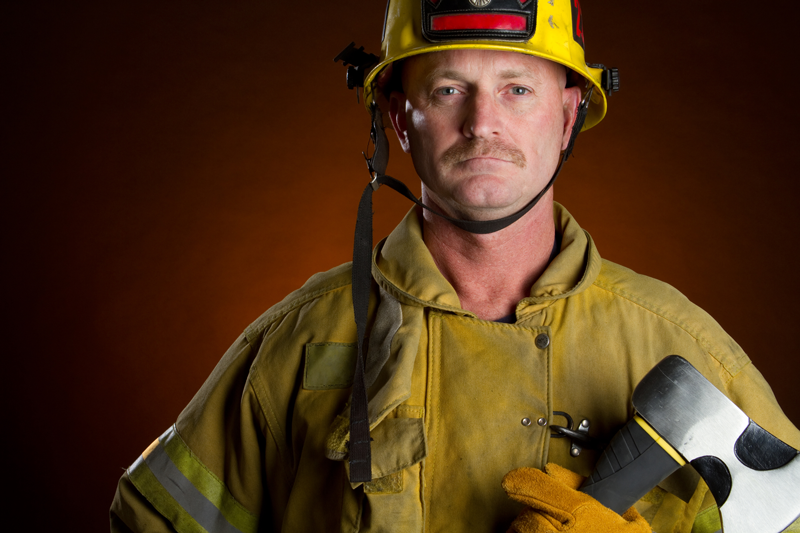 It's National Fire Prevention Week, an important annual event that focuses on a different aspect of fire prevention and safety. This year's campaign theme, "Learn the Sounds of Fire Safety," focuses on the sounds that smoke alarms and carbon monoxide detectors make and what you need to do when those sounds happen. 
Beeping from Smoke Alarms or Carbon Monoxide Detectors 
When a smoke alarm or carbon monoxide detector makes a beeping sound, prompt action must be taken. On a smoke alarm, the sound of three loud beeps means that smoke has been detected in the home or building. On a carbon monoxide detector, the sound of four loud beeps means deadly carbon monoxide gas has been detected in the vicinity. In both cases, everyone should evacuate immediately and dial 911. If you have our fire alarm monitoring service, we will receive your signal and send help to your address right away. 
Chirping from Smoke Alarms or Carbon Monoxide Detectors 
If a chirping sound emits from a smoke alarm or carbon monoxide detector, that indicates the batteries are dying and should be replaced immediately. However, both devices can also make "end of life" chirping sounds even after the batteries have been replaced. If your device is chirping and you have recently replaced the battery, that indicates the product itself is at the end of its life and should be replaced.
According to the National Fire Prevention Association, smoke alarms should be replaced every 10 years no matter what. 
This National Fire Prevention Week, we want to educate Washington residents on the sounds of fire safety. To learn more about fire alarm monitoring, carbon monoxide detection and other important life safety services, contact Guardian Security today. We look forward to helping you. 
About Guardian Security Systems, Inc.
For over 40 years, Guardian Security has been at the forefront of custom commercial security, fire, and communication systems integration in Washington State. Contact us today to learn more.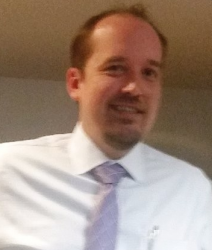 Latest posts by Matt Smith
(see all)