Are Fake Cameras an Effective Deterrent?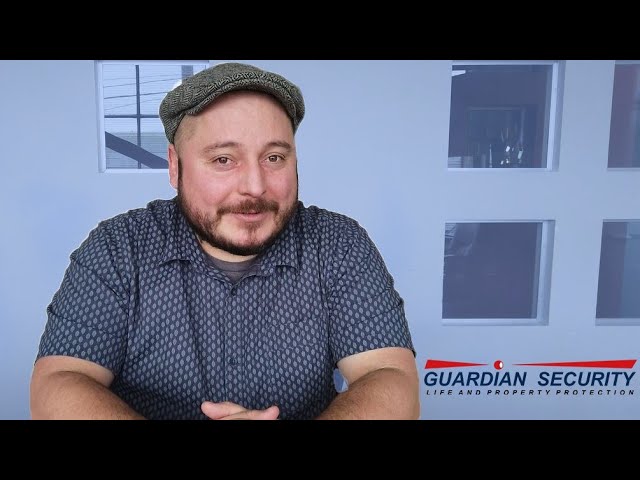 Many people consider putting in fake security cameras to deter crime, but Brendan is here to tell us why that isn't the best strategy.
Guardian Security provides complete home & business security services including total smart home management, wireless home monitoring and small business security systems. Call (800) 282-6998 or visit www.GuardianSecurity.com for more information.

Latest posts by Guardian Staff
(see all)