Residential Security
Enjoy total control of your security system, doorbell camera, indoor outdoor cameras, lights and thermostat and more via your smart phone or tablet. 
Your Smart Home Has Arrived.
The days of a security system only providing security are in the past.  You now have the option to turn your security system into a powerful Smart Home. Guardian provides cutting edge technology giving you solutions to monitor, protect and automate your home.  More than a smart app or a cool thermostat, Guardian seamlessly connects the key devices in your home on one platform — so they work together and work smarter.

Modern, Reliable & Easy To Use Smart Security
With our dedicated cellular connection, your property will be secure even if the phone line is cut, the power is out, or the internet is down. With Guardian, you get 24/7 professional monitoring, and technology powered by Alarm.com & Qolsys – the leading smart home security platforms used by over 5 million people.
Connected. Protected. Wherever You Happen To Be.
Your life…easier and safer. From easy touch screen set up and mobile use, Guardian Security makes home security & automation simple and enjoyable. Your home security system goes with you everywhere the mobile app. Check on your security system, lights, locks, cameras and more, right from your smart device.
Smart Apps

Easily connect to your existing smart home devices like Alexa, Google Home and more. Control your security system right from your smart phone. 
Energy Management

Control your lights and thermostats & set custom temperature & lighting schedules for you are at home or away and maximize energy savings.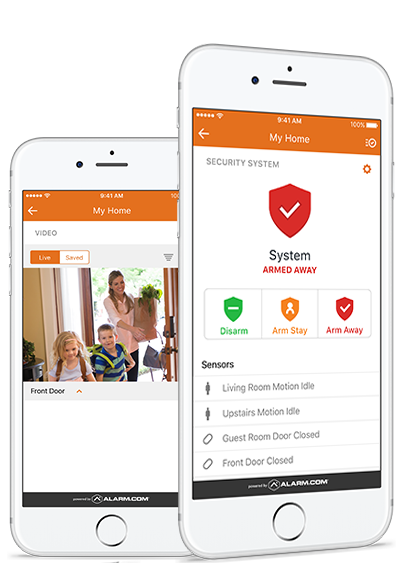 Smart Video

Our video surveillance system is easy to use and allows you to easily check in on your home, property and front door from your smart phone.
Smart Door Locks

Control who has access to your property with integrated smart door locks for exterior & interior doors and garage doors that you control via our mobile app.
Alarm Monitoring For Fire, Carbon Monoxide, Flooding & Medical Events
You're not at home every minute of the day, but Guardian Security monitors homes throughout Washington and the Pacific Northwest 24/7. If a fire starts, or if carbon monoxide is detected, a pipe bursts, or your loved one has fallen and can't get up - Guardian will notify you and dispatch first responders. 
Carbon Monoxide Monitoring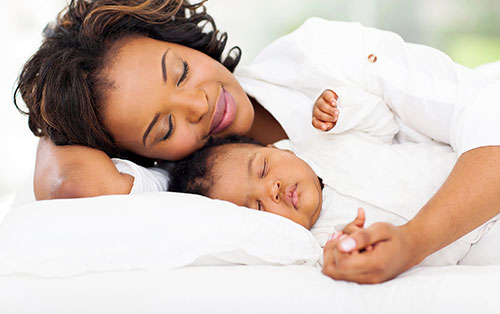 Fire, Smoke & Carbon Monoxide Detection
Smoke and fire detectors are great but what if you are not at home when the fire starts? With 24/7 fire alarm monitoring, Guardian will dispatch the fire department to your home when smoke, CO or fire is detected.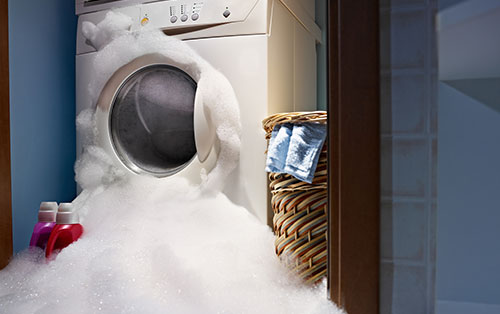 Environment Monitoring
In the winter months, pipes can freeze and burst. With flood & tempurature monitoring, you'll get text alerts and 24/7 monitoring so you can stop a problem before it gets out of hand.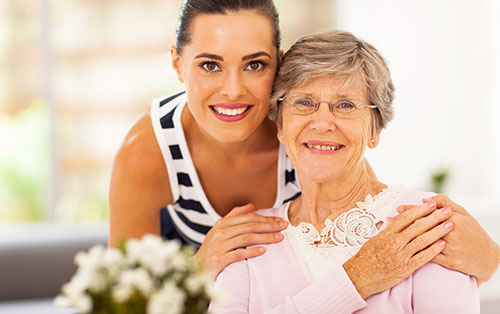 Wellness
Solutions
Gain peace of mind with complete insight into the daily routines and happenings in the home of an aging family member. Activity monitoring, instant alerts, and intelligent sensors help you see what's happening with your loved one.
Professional Installation & Support
Guardian Security is a locally owned full service security systems company headquartered right here in Seattle, with offices in Bellingham, Tacoma, & Yakima / Tri-Cities. We employ factory trained installation specialists that are knowledgeable, courteous and thorough.
Since 1976 we have worked diligently to earn a reputation for delivering quality. Our formula? Select high quality equipment, install it in a skillful conscientious manner, and provide the best 24/7 support and monitoring services available.
Home Security That Is Compatible With Many of Your Favorite Smart Home Apps
What would a smart home be without modern services like Alexa, Nest, Google Home and Apple? Connected home services from Guardian Security play nice with your favorite devices, integrating easily and intuitively. Just ask your sales consultant about how to connect your smart home devices to your new security and automation system.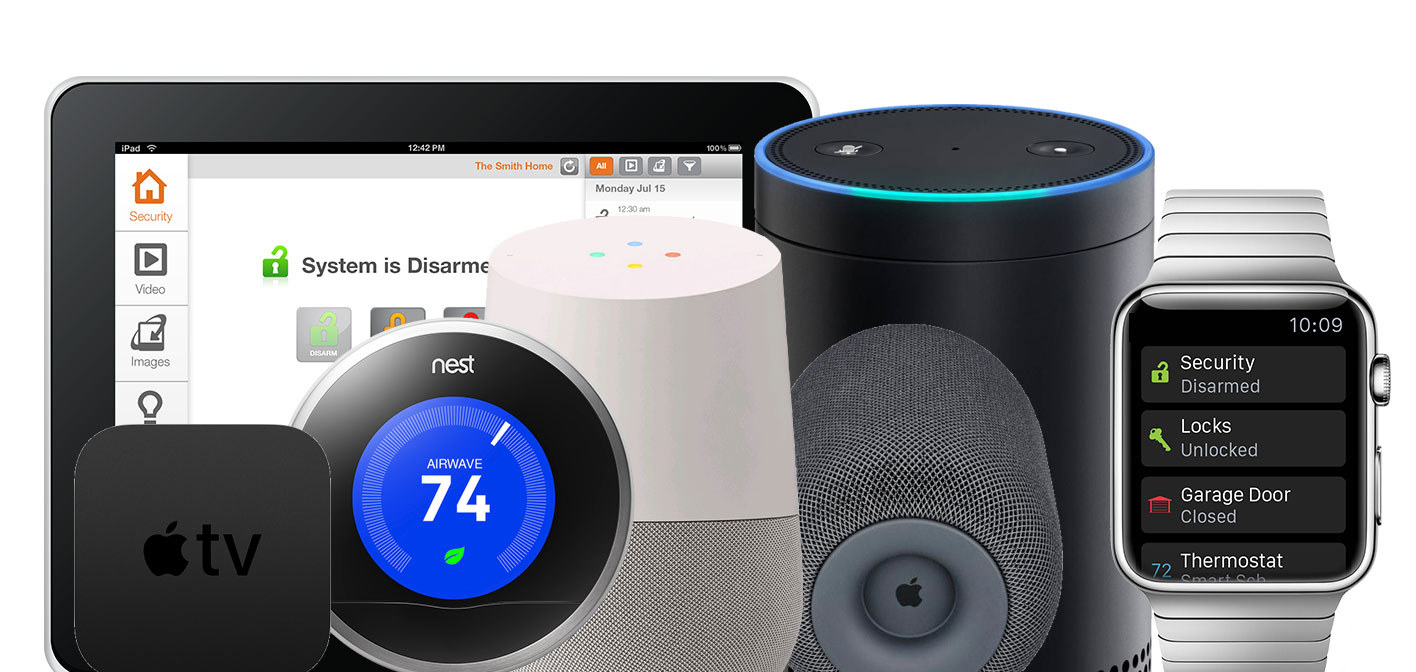 Easily Add Other Smart Components for a Complete Home Security Solution