Authorized Siemens Dealer In Washington State
As a building's first line of defense against fire hazards, the fire protection system's importance must not be underestimated. The earlier a fire is detected, the better the appropriate measures can be taken to guide people out of harm's way and limit property damages. This is why our fire protection systems rely on innovative multi-sensor technology to identify dangerous situations as quickly and reliably as possible. 
A safe building is a protected building with fire protection systems from Guardian Security and Siemens.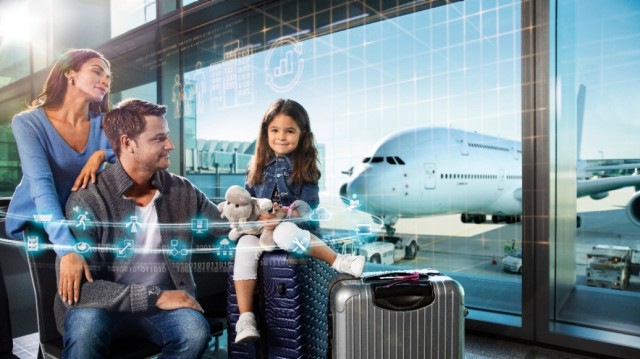 Fire safety involves many disciplines from detection, alarming, evacuation and extinguishing to danger and building management. Only if all of them are carefully geared to each other as well as your specific requirements can you be assured that your employees, visitors, guests and assets are maximally protected. We offer all the required products, systems and solutions from a single source to safeguard the continuity of your business.
About Guardian Security - An Authorized Siemens Dealer in Washington State
Our scalable solutions don't only offer unbeatable accuracy but also intuitive operation for building personnel, installers and firefighters. And as they are easily expandable, you can be sure your business is optimally protected even if requirements change. At Guardian Security, we're committed to the safety and security of the homes and businesses of our clients across Washington State and the Pacific Northwest. Our partnership with Siemens as part of the Authorized Dealer program represents our commitment to the highest standards of the services and products that we offer.
Contact us today to schedule a consultation for your business.
Serving Washington State For Over 40 Years.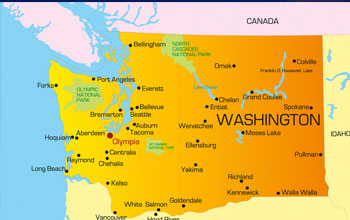 Local.
From our Seattle-based Central Station, we serve one of the largest customer bases of locally monitored accounts, coordinating dispatch of police, fire, and medical emergency services for our customers.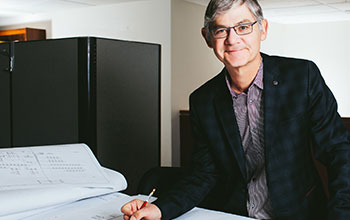 Experienced.
No other security company can match Guardian's range of experience in integrated system design. And because we also install and service the systems we design, we understand the value of intelligent and farsighted planning.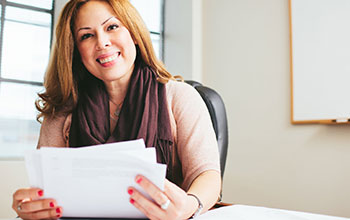 Caring.
Our company employs over 170 residents in Washington State. We are committed to supporting our region. Locally owned and operated, we're big enough to do the job, but small enough to care about the details of your system.
Contact Us Today For A Demo
For over 40 years, Guardian Security has been securing small to large enterprises and homes throughout Washington State. Our professional services, training, full 24/7 support and customer-centric focus make your security system reliable and easy to use.