Authorized Qolsys Dealer In Washington State
Guardian Security is pleased to partner with Qolsys for systems installation and support in Washington State to offer the very best home & business security systems to our clients.

About Qolsys
At Qolsys, we believe technology can improve your life. From smartphones to computers, having access to information when and where we need it makes us smarter, more efficient, and more connected. Nowhere is this more significant than within the walls of our homes.
About Guardian Security
At Guardian Security, we're committed to the safety and security of the homes and businesses of our clients across Washington State and the Pacific Northwest. Our partnership with Qolsys as part of the Authorized Dealer program represents our commitment to the highest standards of the services and products that we offer.
Contact us today to schedule a consultation for your home or business.
Serving Washington State For Over 40 Years.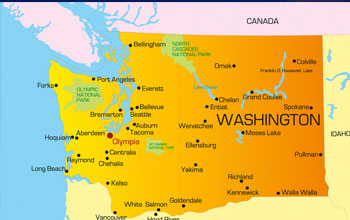 Local.
From our Seattle-based Central Station, we serve one of the largest customer bases of locally monitored accounts, coordinating dispatch of police, fire, and medical emergency services for our customers.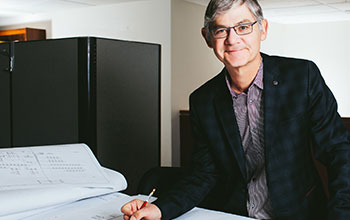 Experienced.
No other security company can match Guardian's range of experience in integrated system design. And because we also install and service the systems we design, we understand the value of intelligent and farsighted planning.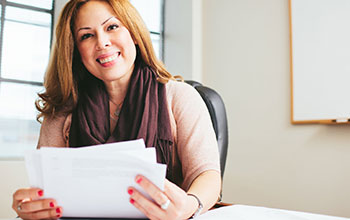 Caring.
Our company employs over 170 residents in Washington State. We are committed to supporting our region. Locally owned and operated, we're big enough to do the job, but small enough to care about the details of your system.
Contact Us Today For A Demo
For over 40 years, Guardian Security has been securing small to large enterprises and homes throughout Washington State. Our professional services, training, full 24/7 support and customer-centric focus make your security system reliable and easy to use.