Posts Tagged 'Doorbell Cameras'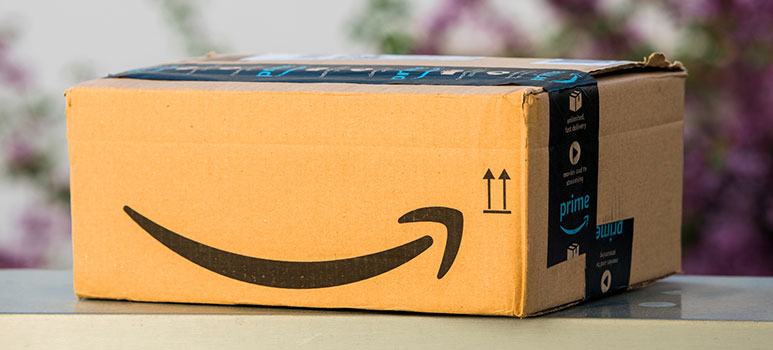 Seattle sits at the number two spot on a list of the top 50 cities where the phrase "Amazon package stolen" is entered as a Google search. (Source: Shorr.com) Luckily, you can use your security system to stop package theft before it happens to you, especially if your system includes smart home upgrades. Here's how to accomplish that.
Read More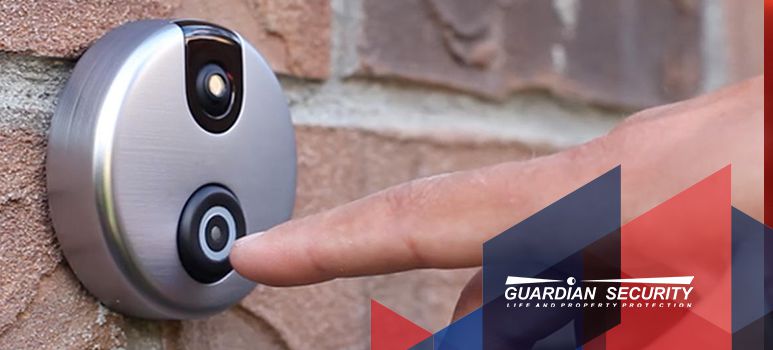 It may seem like one of the oldest tricks in the book but door-to-door scams are still alive and well, and come in all forms.
Read More