Posts Tagged 'smart cameras'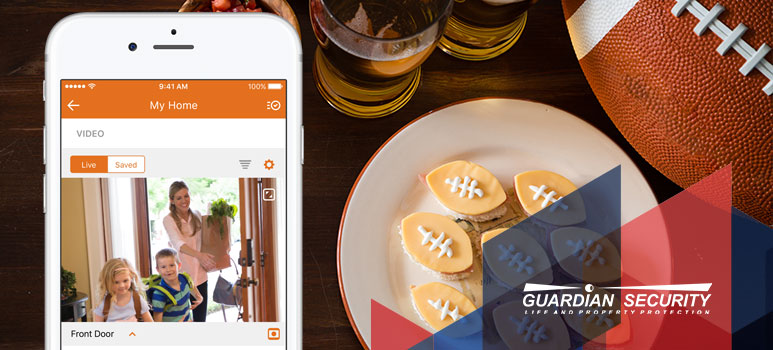 Happy Superbowl week! Whether you're watching the big game at your home or someone else's, your home control security system can play a part. Consider these scenarios.
Read More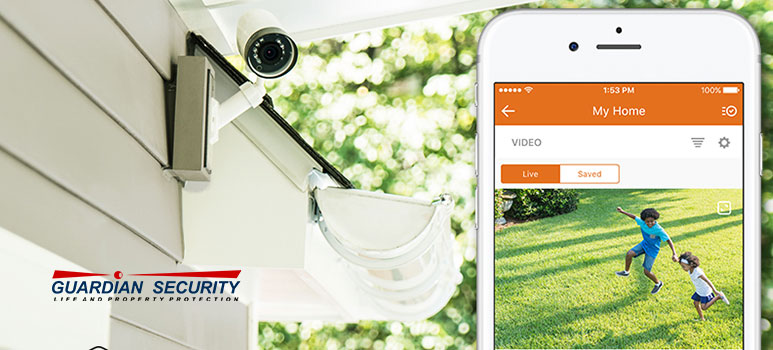 True security cameras—like those powered by Guardian Security—are fully connected to a smart home security system. This gives them features and intelligence that standalone connected cameras don't have. 
Read More