Authorized AES Intellinet Monitoring In Washington State
AES-IntelliNet® patented technology is the fastest and most reliable alarm communications available in the alarm and security industry. Together with Guardian Security, we've been protecting people, places and profit in Washington State for over 40 years.
Service providers, installers, and government agencies rely on AES to deliver superior reliability, performance, and scalability through groundbreaking, easy-to-deploy mesh radio technologies that will never sunset.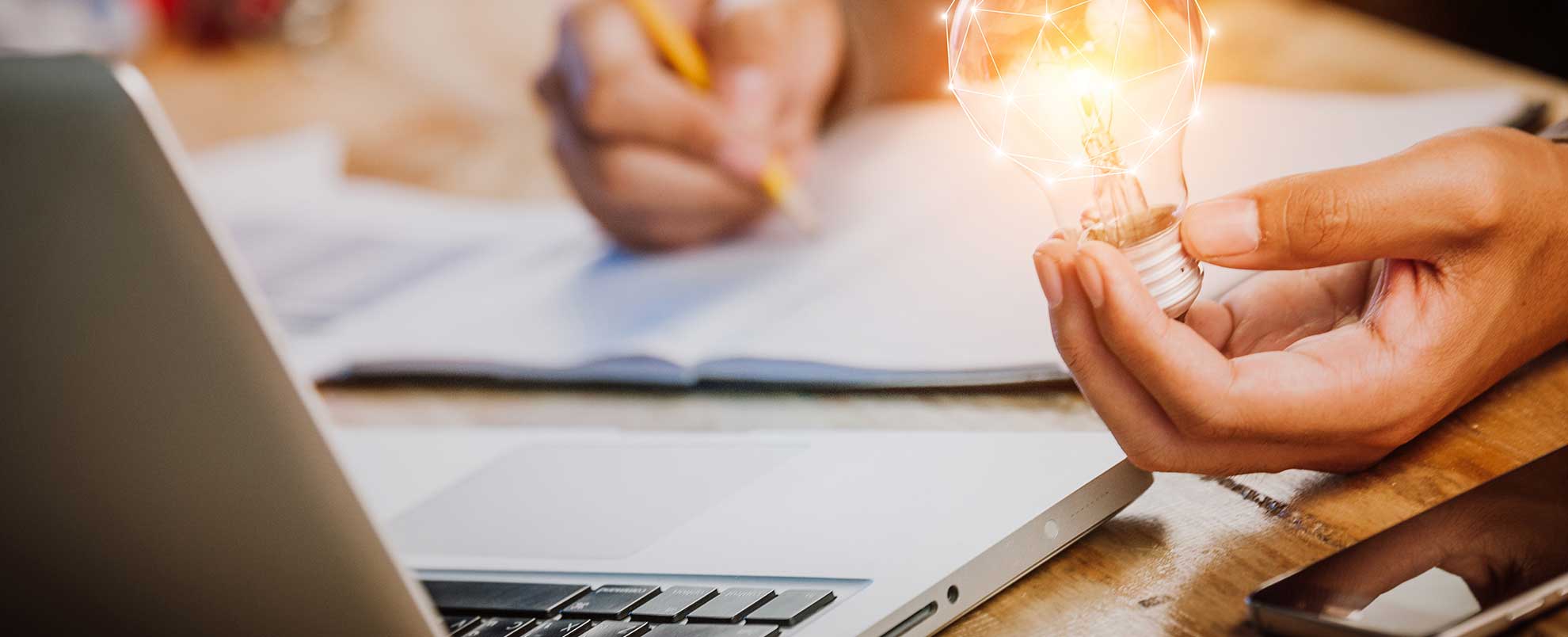 AES Corporation is a privately held company that has been delivering world-class security system solutions since 1974. The leading manufacturer of long-range wireless communications equipment, AES empowers companies to grow profitable alarm monitoring businesses and government agencies to enhance security anywhere in the world.
About Guardian Security - An AES Intellinet Wireless Monitoring Company in Washington State
Mesh radio technology is conceptually simple. Signals that need to get from a monitored alarm panel to the central alarm monitoring station may either go directly from the AES subscriber at the alarm panel to the AES receiver in the Central Station or it will "hop" through other AES subscribers along the way via one of many possible routes until it gets a confirmed delivery at the Central Station.
At Guardian Security, we're committed to the safety and security of the homes and businesses of our clients across Washington State and the Pacific Northwest. Our partnership with AES Intellinet represents our commitment to the highest standards of the services and products that we offer.
Contact us today to schedule a consultation for your business.
Serving Washington State For Over 40 Years.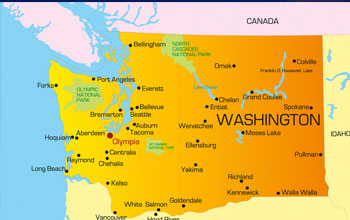 Local.
From our Seattle-based Central Station, we serve one of the largest customer bases of locally monitored accounts, coordinating dispatch of police, fire, and medical emergency services for our customers.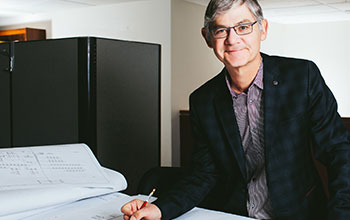 Experienced.
No other security company can match Guardian's range of experience in integrated system design. And because we also install and service the systems we design, we understand the value of intelligent and farsighted planning.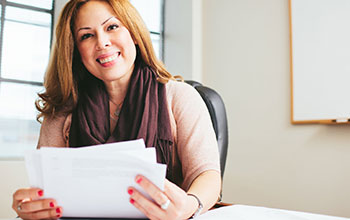 Caring.
Our company employs over 170 residents in Washington State. We are committed to supporting our region. Locally owned and operated, we're big enough to do the job, but small enough to care about the details of your system.
Contact Us Today For A Demo
For over 40 years, Guardian Security has been securing small to large enterprises and homes throughout Washington State. Our professional services, training, full 24/7 support and customer-centric focus make your security system reliable and easy to use.