Posts Tagged 'cloud video'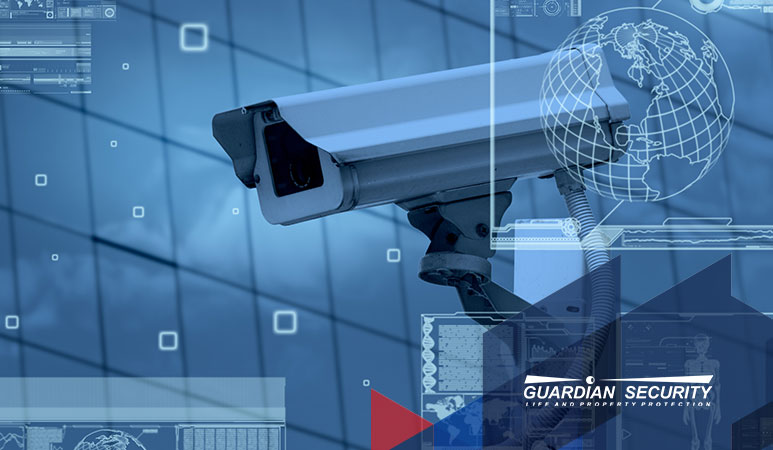 Unless a business has a dedicated security staff tasked with watching live security video 24/7 – and most do not – then video analytics is an absolute necessity. Here are some of the most important things video analytics can accomplish:
Read More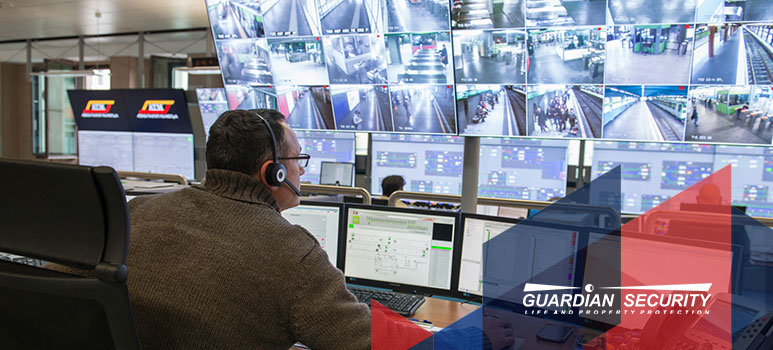 More than 9 in 10 businesses are currently using cloud technology, including email, phone, backup, applications and increasingly video surveillance. Cloud technology offers businesses a powerful tool to help improve their safety and operations.
Read More