Posts Tagged 'landscaping'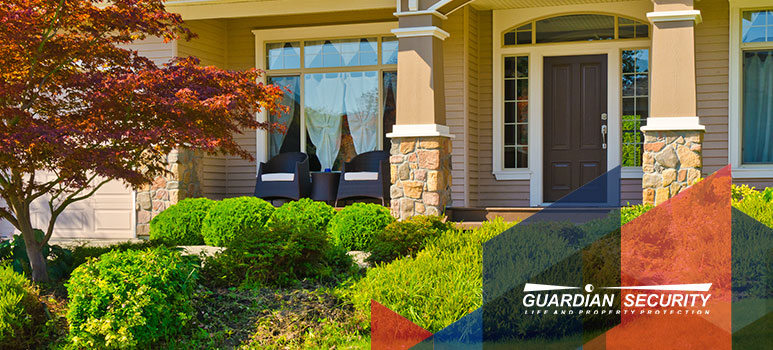 A lush landscape filled with beautiful trees makes a property very attractive, but it can also provide excellent cover to thieves and intruders.
Read More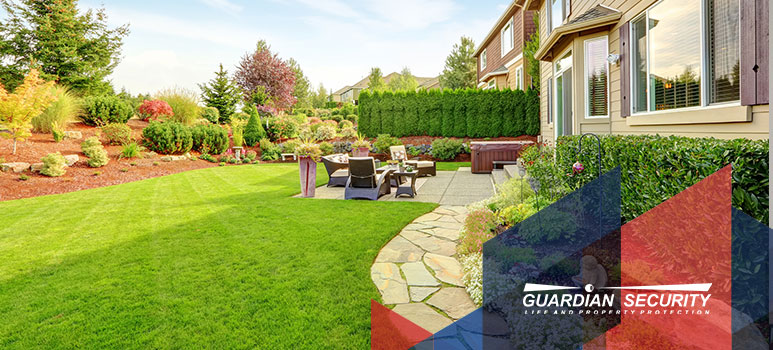 Home security systems have proven to deter more crime than any other preventative measure. However, there is still something more that you can do to help protect your property—consider the landscaping.
Read More