Everyone Deserves to Feel Safe, Prosperous, and Included.
We are a family-owned and operated business and treat our employees as part of our extended family. We are committed to equitable, market-competitive compensation, while ensuring everyone has time outside of work to spend with their family, friends, and communities. 
Start A Career. Make A Difference.
Guardian is committed to fostering, cultivating and promoting a culture of diversity and inclusion.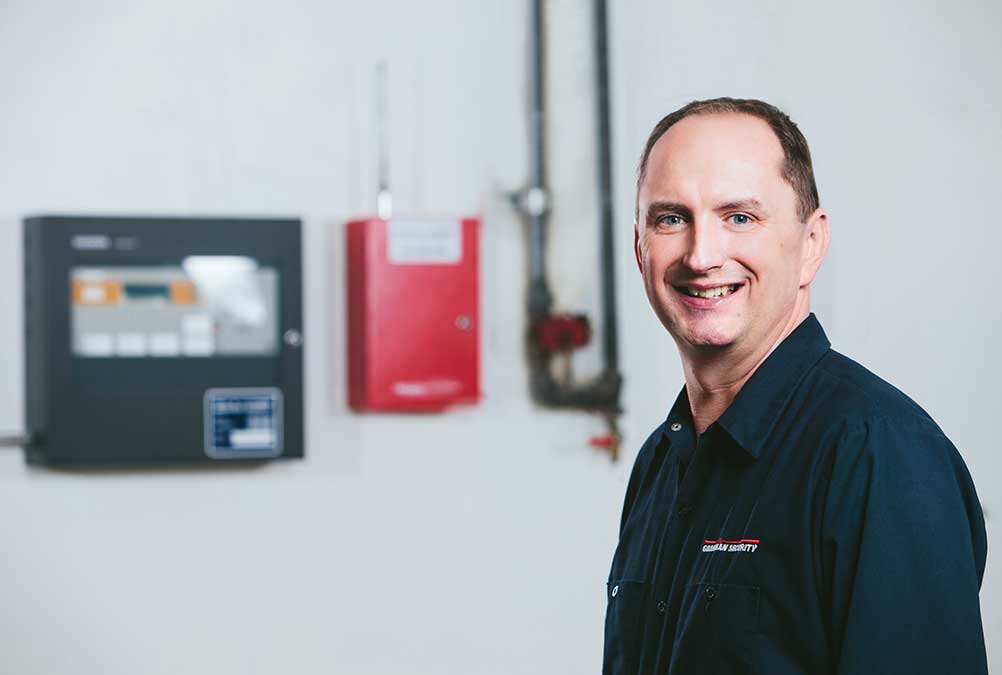 At Guardian, we aim to be market competitive with total rewards in all the areas we operate. In all positions, we reward quality work, problem solving and commitment to the organization's success.  We incentivize strong performance, initiative, and the drive and willingness to go the extra mile for our customers and the company.  Our compensation comes from serving our customers well.
Committed To A Healthier Workplace For You & Your Family.
Guardian Security Systems is pleased to offer a comprehensive program of group benefits to help maintain your and your family's health and wellbeing. We strongly believe in encouraging employees to engage in benefits awareness as we build a culture of health and wellness for the entire organization.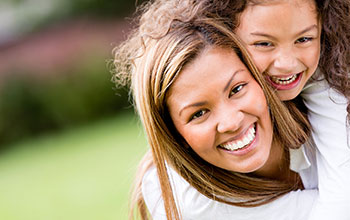 Medical & Prescription Drug Coverage
Comprehensive and preventive healthcare coverage is important in protecting you and your family from the financial risks of unexpected illness and injury. We offer a choice between PPO & HMO medical plan options through Kaiser Permanente of Washington.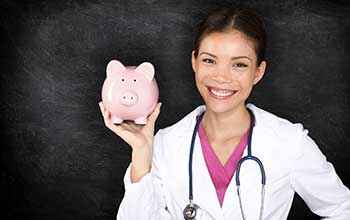 Health Reimbursement Account (HRA)
Guardian will continue to offer an HRA for your medical plan deductible, with some new enhancements. Enrollment in any of the two Kaiser medical plans offered will result in automatic participation in the HRA.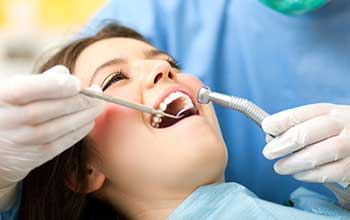 Dental & Vision Coverage
We offer a Voluntary Dental plan, and A Vision plan through MetLife. This plan offers coverage through both In-Network and Out-of-Network providers. You can find In-Network providers via the MetLife website www.metlife.com.
Lifestyle Benefits, Reimagined For A New Era
Guardian has long held an informal compensation philosophy that rewards quality work, strong performance, and a commitment to the customer. While we continue to uphold these values, we have shifted our approach to include mechanisms that ensure fair, equitable, and transparent pay decisions that support both a healthy means of living and opportunities for career advancement at Guardian.
Guardian continues to offer you the opportunity to save money on a pre-tax basis for transit and parking expenses related to your commute to work. HealthEquity in partnership with WageWorks, will become the new commuter benefits administrator. Additionally, the contribution limits for the transit account and the parking account will both increase to a limit of $270 per month ($3,240 annually).
Flexible Spending Account
Guardian Security Systems offers Flexible Spending Account (FSA) plans through HealthEquity. Participating in an FSA plan enables you to pay for healthcare expenses and day care expenses with pre-tax dollars. FSA contributions are deducted from your paycheck before taxes are calculated. This decreases your taxable income, and therefore reduces your Federal income and Social Security taxes.
Employee Assistance Program (EAP)
Guardian Security wants to ensure our employees and their families have access to resources that support every area of their health and wellbeing. Therefore, in addition to the other benefits provided, offers an EAP.
This is a free resource that provides confidential counseling services. The WellSpring EAP offers up to 3 in-person sessions with a licensed counselor, unlimited telephonic counseling, legal and financial services, ID theft resources and well as assistance with child and elderly care, wellness and stress management, among others.
Life / AD&D Insurance
Guardian Security Systems offers a Life and AD&D insurance plan through Reliance Standard for all benefit-eligible employees. The company pays 100% of this benefit. This part of the policy pays an additional benefit (up to 2 times the Life insurance benefit) to your beneficiary in the event of your death from an accidental injury or a benefit to you in the event of your dismemberment from an accidental injury.
Tution Reimbursement & Technology Program
Guardian Security offers tuition reimbursement to all eligible employees for work related career courses and on-going certifications and training.
In addition, we provide all of our technicians with take home vehicles that are fully covered by the company as well as company iPhones and tablets.