Posts Tagged 'Video verification'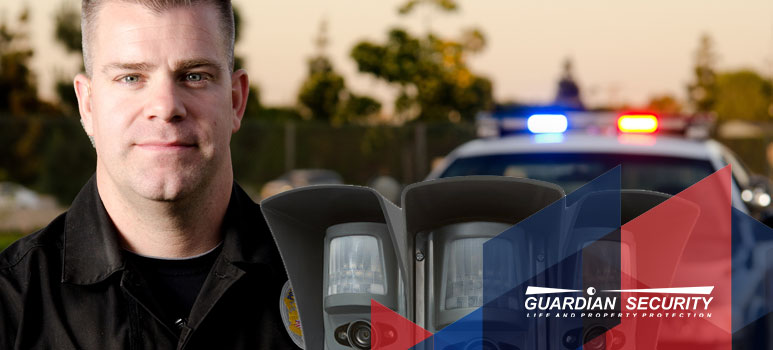 If you are considering your options in home or business security, you have probably found that there are far more choices than you had anticipated. One of those decisions includes whether or not to opt in to video verification.
Read More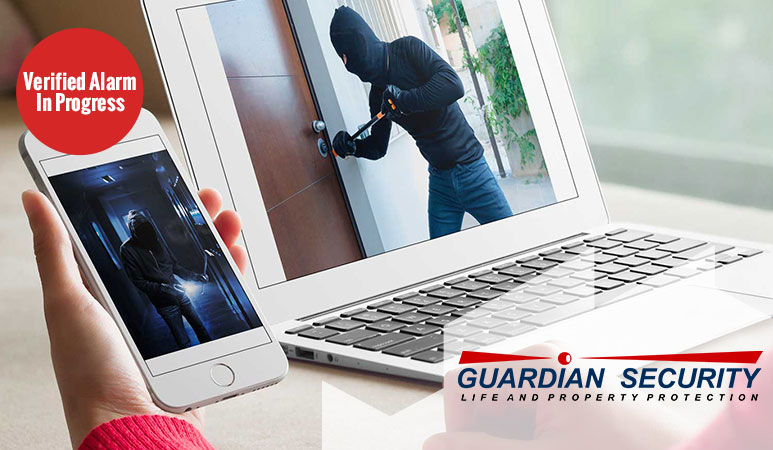 Video verification systems from Guardian Security reduce wasted time and money by you and the authorities chasing down the culprits and gathering evidence. Video doesn't lie, and that means less discussion and more decisive action when your home or business has been burglarized.
Read More