Posts Tagged 'smart locks'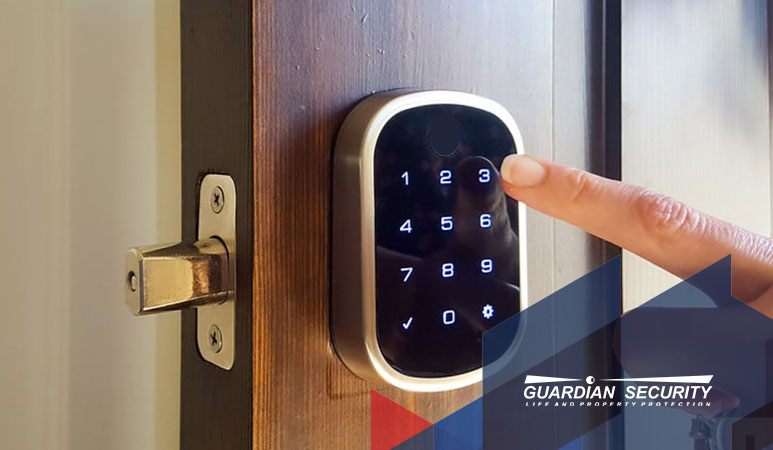 As long as a window is unlocked, a burglar can easily work around any minor imperfections. And an unlocked door? It may as well be a welcome sign.
Read More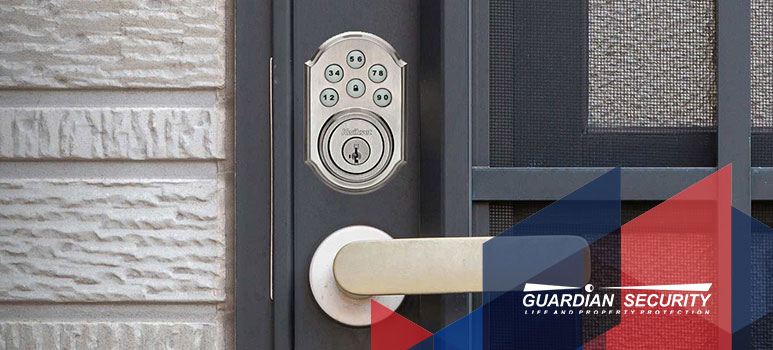 It's true that today's burglars use more novel ways to get into homes – everything from haphazardly throwing a brick through a window to carefully squeezing through a doggie door.
Read More