Prevent Disaster. Remain In Compliance.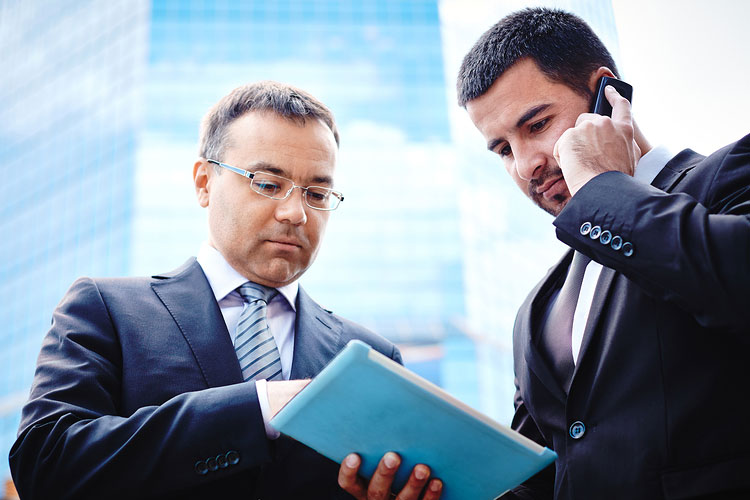 To better serve our government agency clients, we ensure that our services are always in compliance with applicable regulations and codes; and our competent service department makes any maintenance or repair of your security system an easy, affordable process.
Many of our products are listed on the GSA pricing schedule and we are very experienced as a service provider for military or government applications, whether it is a local city, county, state or national agency.
To learn more about any of these specific services, please visit the page that corresponds to that service under the Commercial services tab. To inquire further about government security solutions in Washington State, please contact Guardian Security to schedule a complimentary, confidential security analysis.
Featured Commercial Clients Include: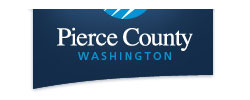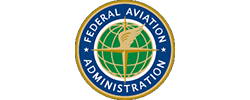 Custom Government Fire Alarms
The key success factor for any fire protection system is its design. Fire protection depends on the early identification of a developing fire, and on alerting the occupants and emergency services. Guardian Security designs and installs systems that can also initiate automatic suppression systems and interface with elevators, air handling, electrical and other special process operations. Our system designs are tailored to the type of business, building size, occupant level, the types of fires that could develop, and the protection needs of our clients.
Guardian Security specialists are fully certified and knowledgeable in national, state and local fire safety codes, AHJ (authority having jurisdiction) rules, manufacturers' specifications and installation requirements.