Who do we call in case of emergency?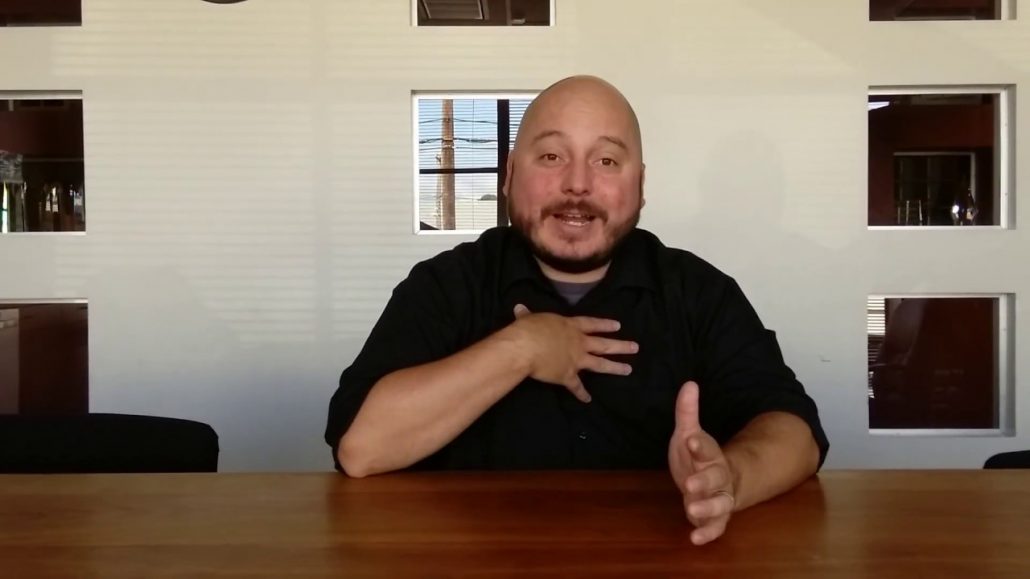 One of the most important resources your security system provider has is your emergency contact list. This is the document we refer to when an alarm is triggered; we use it to contact those in your home or business who are authorized to verify an alarm and provide us with instructions on how to proceed.
If you are a home security customer, then your emergency contact list should be made up of adults who live in the home: yourself, your spouse – and beyond that, adults who live in the home and can be trusted to verify an alarm accurately.
If you are a commercial security customer, we recommend that only the most trusted building operations employees be on your contact list. These should be people who are onsite during business hours and aware of the security protocols your organization has in place. It is not wise to have a long list of these contacts; keep your list short, clean and current.

Latest posts by Guardian Staff
(see all)