What do you know about Guardian Security?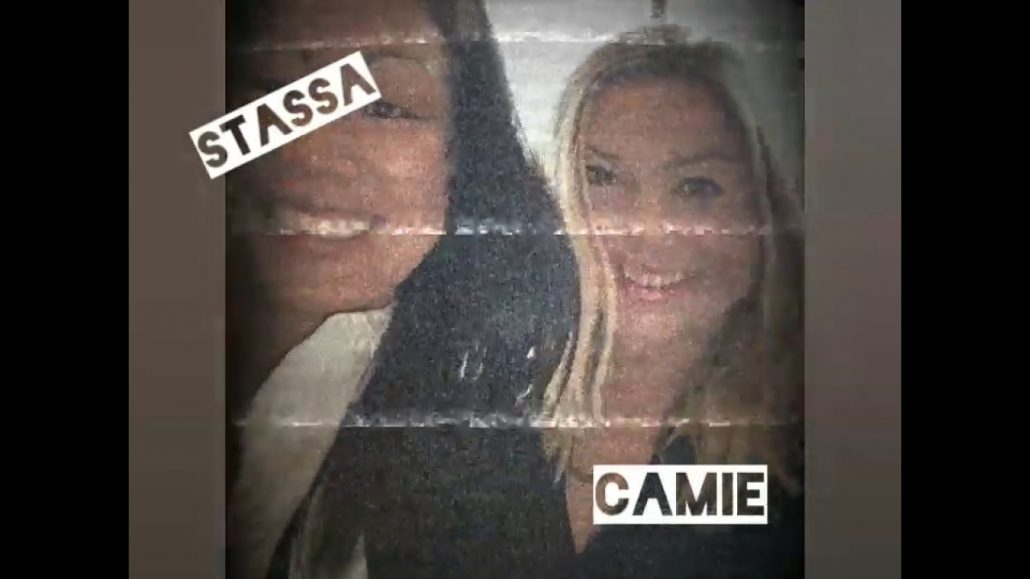 Guardian Security is a local family company who are the leading provider of Brivo, Alarm.com and Siemens products with four locations located throughout Washington State. Call (800) 282-6998 or visit www.guardiansecurity.com for more information.

Based in Seattle with service centers across the state, Guardian is a locally-owned and operated company with a strong commitment to the people and communities we serve. Established in 1976, Guardian specializes in comprehensive security, fire and life safety systems for installations ranging from single-family homes to major retail centers.

Latest posts by Guardian Staff (see all)