The Qolsys IQ Panel for your Home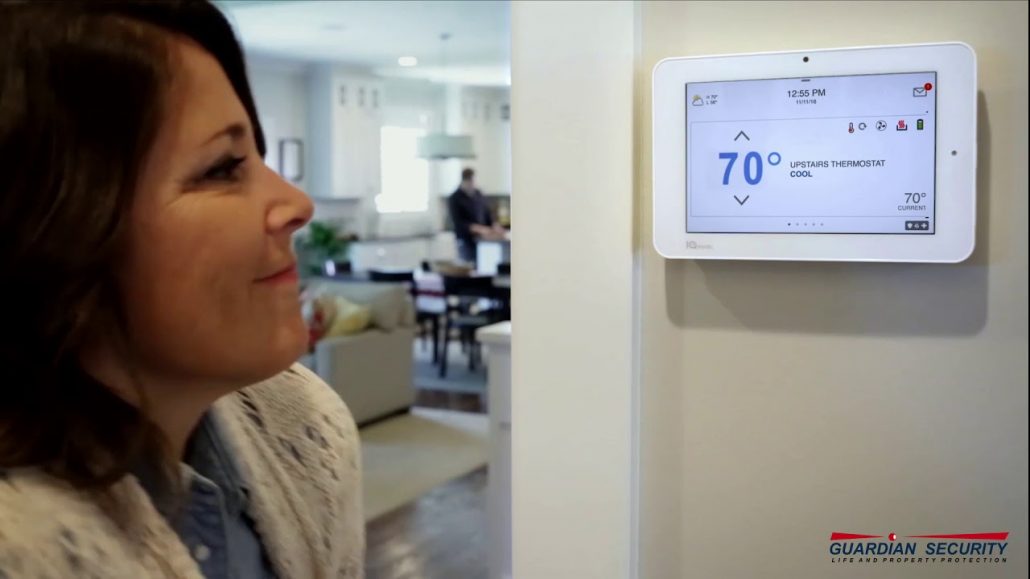 The IQ Panel from Qolsys is an easy-to-use solution for your Security and Home Automation, available through Guardian Security. Learn more about the innovative features that can help simply your life and make your home more energy efficient.
Guardian Security provides complete home & business security services including total smart home management, wireless home monitoring and small business security systems. Call (800) 282-6998 for more information.

Based in Seattle with service centers across the state, Guardian is a locally-owned and operated company with a strong commitment to the people and communities we serve. Established in 1976, Guardian specializes in comprehensive security, fire and life safety systems for installations ranging from single-family homes to major retail centers.

Latest posts by Guardian Staff (see all)