Server-Based Access Control for Business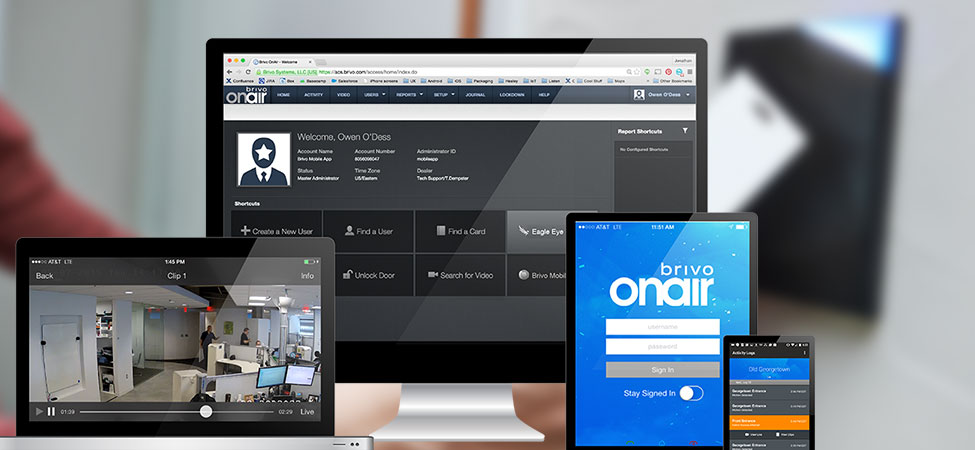 In the era of the cloud, is it still acceptable for businesses to use server-based solutions? Absolutely, especially when it comes to access control. Server-based access control platforms can be very effective for businesses that want to integrate their existing security technology with new technology to restrict access to their buildings.
Integrating Server-Based Access Control
Like cloud-based access control, Server-based access control systems can integrate with your:
·         Wireless smart locks
·         Video surveillance
·         Alarm panel interface
And, server-based access control is equally equipped to support the access control devices today's businesses need most. Need multi-technology card readers to accommodate the various levels of restriction around your property — something that turns your access control into an all-in-one solution? A server-based solution can support that. This is access control designed to provide organizations with convenience and options.
Upgrading Access Control, Staying Server-Based
Does upgrading your access control system have to mean switching to the cloud? Not at all. With our server-based solution, you can do any of the following:
·         Migrate out of your antiquated access control system (even proprietary systems)
·         Take over certain existing systems (without an invasive, full hardware "rip and replace" job)
·         Lower the cost of retrofitting by utilizing your existing infrastructure reducing installation time
With all these possibilities, a server-based solution can be a viably cost-effective option for businesses that need an access control update.
If your business may benefit from an access control upgrade – or, you're interested in a first-time installation of access control technology – call Guardian Security to request more information. We will be glad to answer your questions.  
About Guardian Security
Guardian Security is the first choice for electronic security in the Pacific Northwest. We service public buildings, office buildings, warehouses, homes, schools, hotels and hospitals. Our customers have included local and national names that you know and trust.

Matt is the Director of Sales at Guardian Security with over 15 years of industry experience.

Latest posts by Matt Smith (see all)