Protecting people, places and profits for SMB's and Enterprise businesses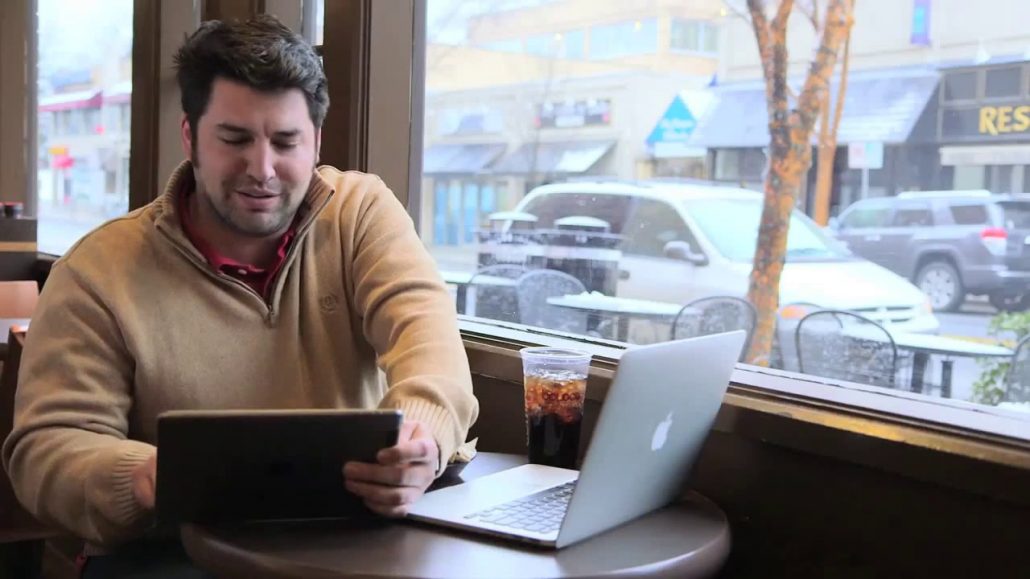 Automate the security and management of your building access control systems with our scalable cloud-based physical security platform. Whether it's one building or hundreds, our cloud access control systems combine the best cloud access control technology and unmatched customer service to deliver better security for your operation.

Based in Seattle with service centers across the state, Guardian is a locally-owned and operated company with a strong commitment to the people and communities we serve. Established in 1976, Guardian specializes in comprehensive security, fire and life safety systems for installations ranging from single-family homes to major retail centers.

Latest posts by Guardian Staff (see all)