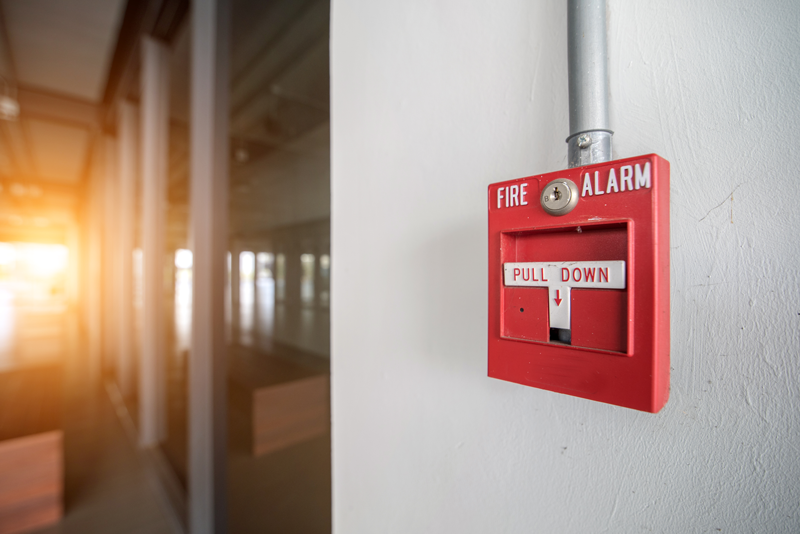 When maintaining a relationship with the authority having jurisdiction (AHJ), there are a variety of questions a building manager may have. Here are answers to some of the most frequently ...
All Posts
3G
Access Control
Active Shooter
Alarm Monitoring
Campus Security
Careers
Commercial
Commercial: Access
Commercial: Integration
Commercial: Monitoring
Commercial: Ordinance
Commercial: Video
Doorbell Cameras
Fire: Inspections
Fire: Maintenance
Fire: Monitoring
Fire: Ordinance
Fire: Systems
Healthcare
Holiday
Home Security
Hotel Security
Monitoring
News
Ordinances
Residential: Cameras
Residential: Fire
Safety Tips
Security
Service
Small Business
Smart Home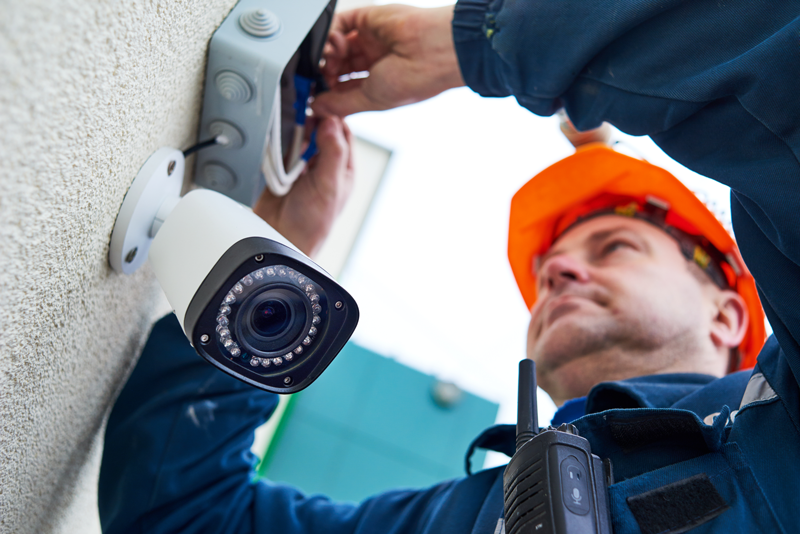 As the COVID-19 pandemic continues to cause problems for businesses world-wide, Guardian Security continues to help our customers navigate the challenges of a different work environment. We're dedicated to finding the best solutions and helping businesses thrive during and after COVID-19. Here's what some of our customers have to say about our service.