Access Control and Video for Small Business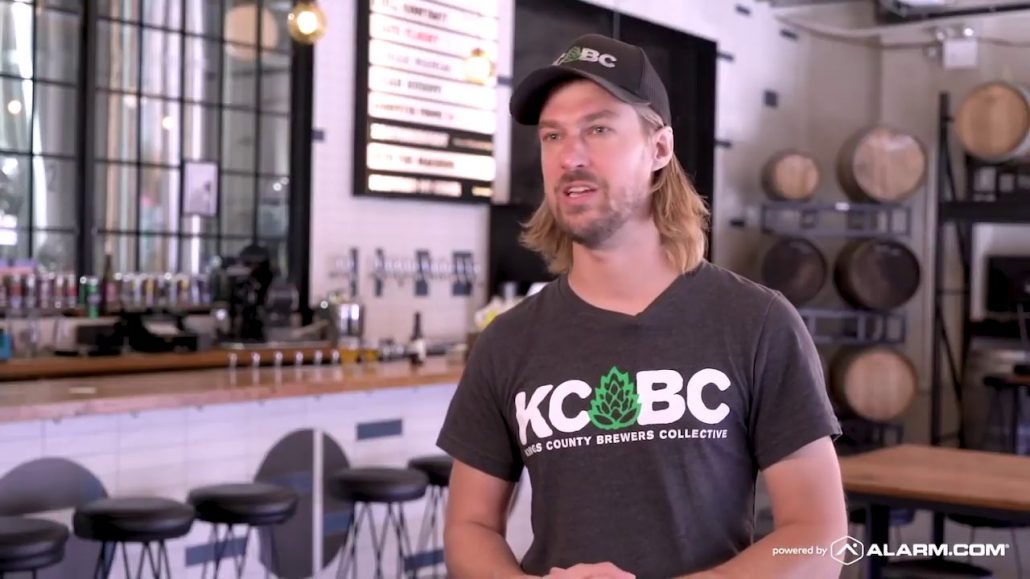 Security systems that combine video surveillance with access control are in high demand for small to medium-sized businesses. Here's why, and how Guardian Security provides the solutions that our clients demand.

Based in Seattle with service centers across the state, Guardian is a locally-owned and operated company with a strong commitment to the people and communities we serve. Established in 1976, Guardian specializes in comprehensive security, fire and life safety systems for installations ranging from single-family homes to major retail centers.

Latest posts by Guardian Staff (see all)