A New Level of Efficiency: Guardian Security Business Solutions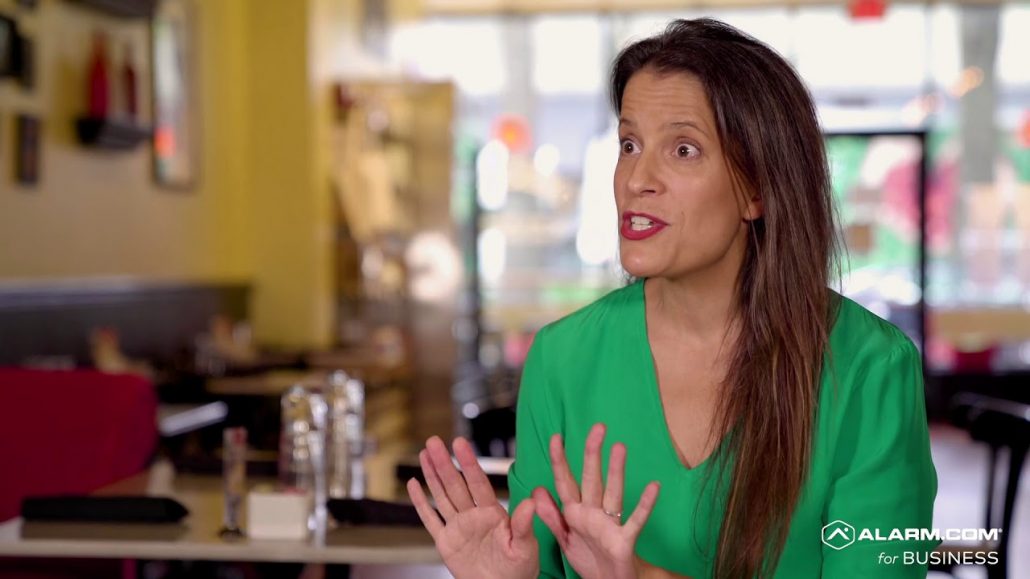 With four business locations and 160 employees, restaurateur Jill Erber relies on Alarm.com for its control and efficiency. "Having a single dashboard to control multiple locations—with security, access, video and thermostats—is huge," she says. "I can almost be everywhere at every time."
Guardian Security is an authorized Alarm.com dealer in Washington State.
To find out more about Alarm.com for Business, visit https://www.guardiansecurity.com/smallbusiness/

Based in Seattle with service centers across the state, Guardian is a locally-owned and operated company with a strong commitment to the people and communities we serve. Established in 1976, Guardian specializes in comprehensive security, fire and life safety systems for installations ranging from single-family homes to major retail centers.

Latest posts by Guardian Staff (see all)