Washington State's First Choice In Security
Based in Seattle with service centers across the state, Guardian is a family-owned security company with a strong commitment to the people and communities we serve.
Interactive Security for Home or Business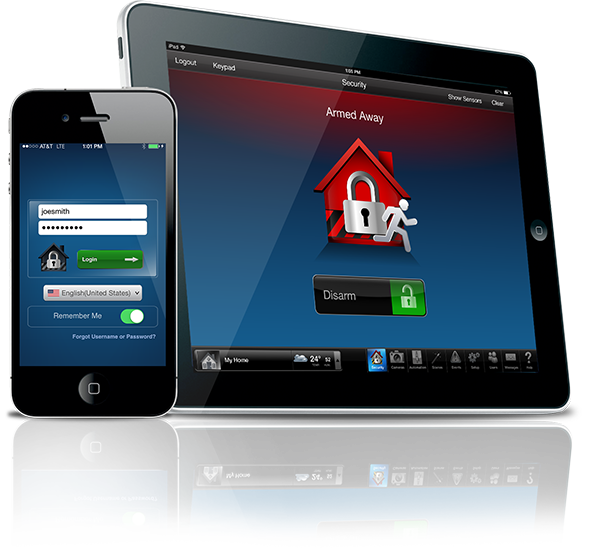 What Our Customers Are Saying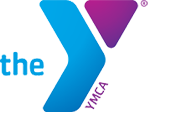 "Guardian Security set up the appointment to test our sprinkler systems, fire alarm systems, and everything else! They were very exact and prompt. The men arrived on time, were conscious of our request to test the alarms later so that our residents would not be frightened. They worked the better part of the day, not even stopping for lunch. They were polite and very professional. I was very impressed."
Mary
YMCA Bellingham
Bellingham, WA
"I have found the services provided by Guardian to be both flexible and responsive to the needs of my clients. They have always been quick to respond and excellent at troubleshooting problems with systems suffering from construction defects and poor installation."
Janelle Fenton, CMCA
Director of Marketing and Operations
EMB Management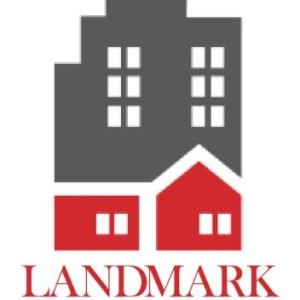 "On multiple occasions, Guardian Security has come to the rescue on failed security systems caused by other alarm monitoring companies. I appreciate Guardian Security's ability to follow up on annual inspections, provide information on new programs/technology and suggestions on ways to reduce expenses at my rental properties."
Kimberly Servoss
Commercial Property Manager 
Landmark Real Estate Management, LLC

"The staff at Guardian are easy to work with and thorough"
Kathy F.,
Whatcom Hills Waldorf School
Bellingham, WA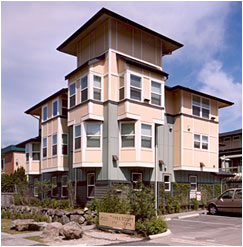 "The techs were very friendly, on-time and give ear plugs for all the noise."
Andrea Core
Tyree Scott Apartments
Low Income Housing Institute
"Quick and very easy to make an appointment. The service man was polite and helpful. He was timely and got the job done."
Jennifer N.
Residential Customer
Seattle, WA
"Guardians service is exceptional. Their scheduling has vastly improved. They let you know when they will arrive. The same technicians do the work and this expedites the process because they are familiar with the equipment and property. Guardian is a one stop process company for the fire, safety and backflow testing. Their pricing is reasonable also compared to the competition. I fully recommend this company. "
Richard Peyser
208 Boyslton Building, Seattle WA

  "Our company underwent a state survey, and as a result we were required to have additional testing on our smoke alarms and zoned fire alarm system. The survey requirements needed to be met per state code as well as on a specific, quick, timeline. Guardian Security was extremely responsive. I made contact with Guardian, and was moved quickly and efficiently to the appropriate persons. Testing was completed in our office setting, during business hours, without hassle or disruption to our business. Everyone from reception, to scheduling, and the service technicians who performed the testing were exceptionally helpful. Very professional service, top to bottom!"
Anna McClellan
Bellingham Urology Group PLLC

"I have working with Guardian Security here for the past seven and a half years. It has been a pleasure to work with a great group of people. Very professional and have the compassion working around my senior residents. I would recommend this company to anyone. You folks at Guardian make my job a whole lot easier." 
Dennis Nick
Maintenance Supervisor
Creekside Merrill Gardens